Edward Jones Mastercard - Use it today. Invest in your tomorrow.
Previous

Next



Experience Priceless®
events at home
Take cooking lessons from celebrity chefs, get tips from a pro athlete, tour a European museum... choose from a variety of unique digital experiences.

Simplify your life with Auto Bill Pay.
Use your card to pay your monthly bills and enjoy timesaving convenience while earning Loyalty Points®. Auto Bill Pay is perfect for recurring bills, like:
Cell Phone
Gym and other memberships
Internet and cable
And more!
Learn more about Auto Bill Pay with your Edward Jones Mastercard

Cell Phone Protection
It's yours when you pay your mobile bill with your World or World Plus card.
Save on balance transfers and earn rewards at a lower interest rate.1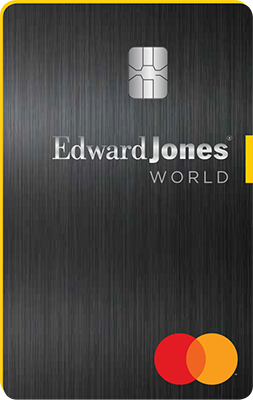 Edward Jones
World Mastercard®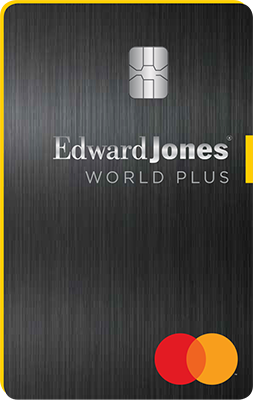 Edward Jones World
Plus Mastercard®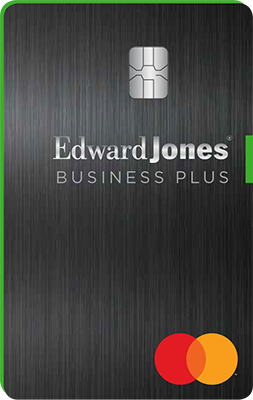 Edward Jones Business
Plus Mastercard®
See the Edward Jones Business Plus Mastercard Benefit Details